2008.11.22
Water Drop Falling
I did a photographic study of water drops using my macro lens. I used a variety of lighting sources to create the appearance of colored liquid. In reality the liquid is regular uncolored tap water.

Getting the strobes timed to fire just before the drop hit the surface of the water was kinda tricky.

Some of these photos are available as fine art prints in my Gallery. Hope you enjoy these!
1 page / 3 photos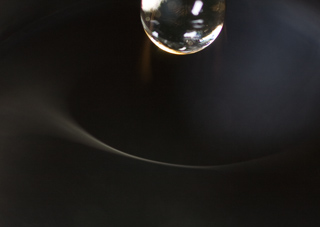 Dark Drop
Red Magenta Drop
Aqua Drop